London, UK, 10 OCTOBER 2023
We are delighted to announce the first meeting of 30 Technology's newly formed Scientific Advisory Board (SAB) held in our offices in Central London. The SAB is composed of leading pulmonologists who have made exceptional contributions to CF and NCFB and includes Professor Stuart Elborn, Professor Anthony De Soyza, Professor Michael Loebinger and Dr Charles Haworth.
The SAB will provide critical scientific and clinical input on optimising our Cystic Fibrosis and Non-Cystic Fibrosis Bronchiectasis respiratory programs. They will be instrumental in accelerating the clinical development of our portfolio of inhaled antimicrobial assets and shaping the clinical trial study designs.
Dr Syed Jafri, Executive Director, commented: "We are delighted to have such an outstanding group of individuals leading our Scientific Advisory Board. Their expertise will be essential in developing our scientific program and furthering 30 Technology's ambition to be the world's leading developer of nitric oxide therapies for the treatment of devastating respiratory infections."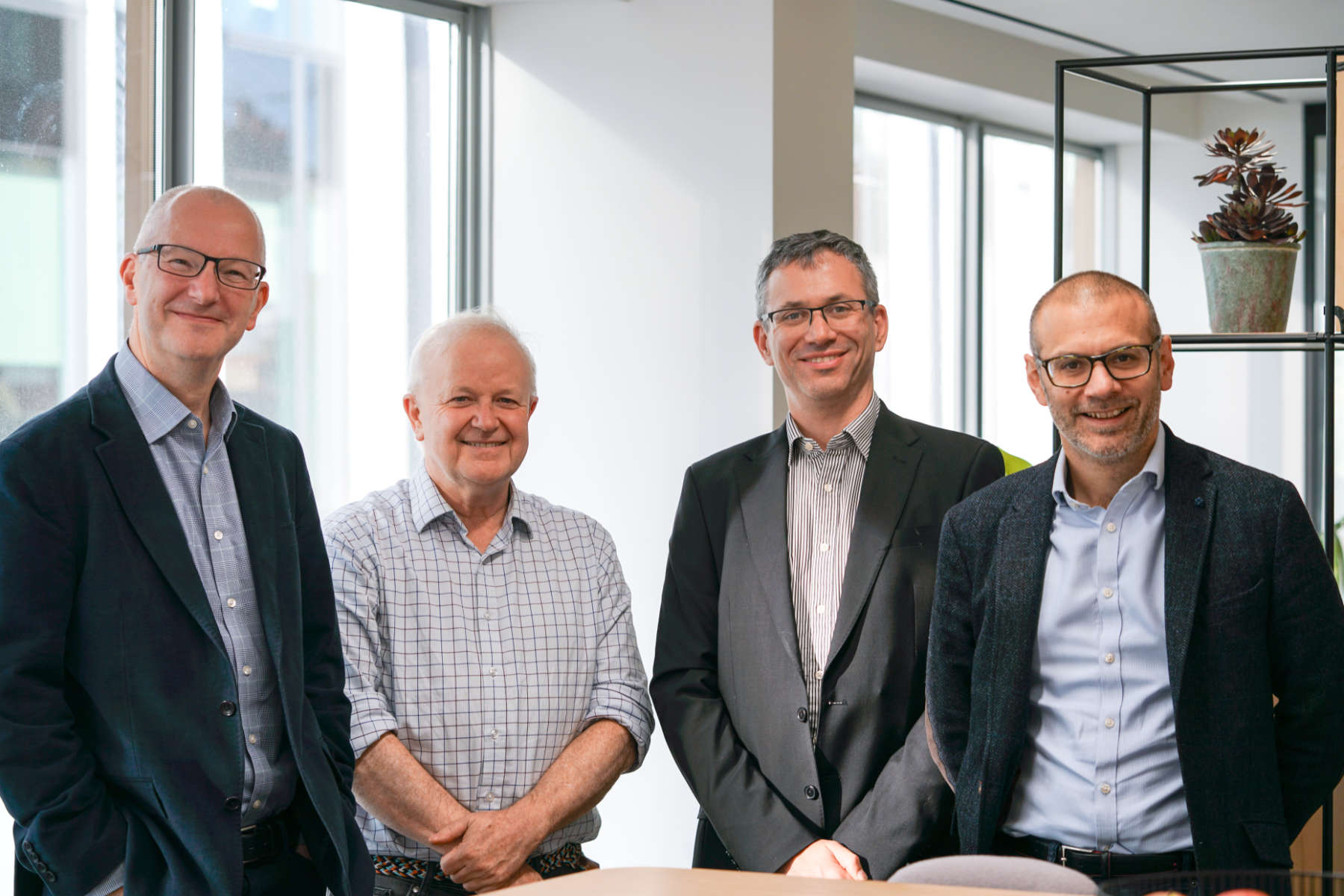 30 Technology's kick-off Scientific Advisory Board meeting, October 2023. Left to right: Dr Charles Haworth, Prof Stuart Elborn, Prof Michael Loebinger and Prof Anthony De Soyza.