New 30Technology Research Centre opens in Oxford
Thirty Group is delighted to announce the opening of its new Research Centre at Milton Park, Oxford. The facility will house clinical, research, development and regulatory activities for our revolutionary 30Technology™ across Regenerative Medicine, Respiratory and Infectious diseases.
Justin Barnes, Group Executive Director added: "The Research Centre will be an important part of our global infrastructure and product development acceleration.  We have a team of truly world-class talent, supported by numerous exciting collaborations with leading universities, research institutions and hospitals, and Milton Park is exactly the right environment for our business to flourish as we develop treatments for many serious medical conditions".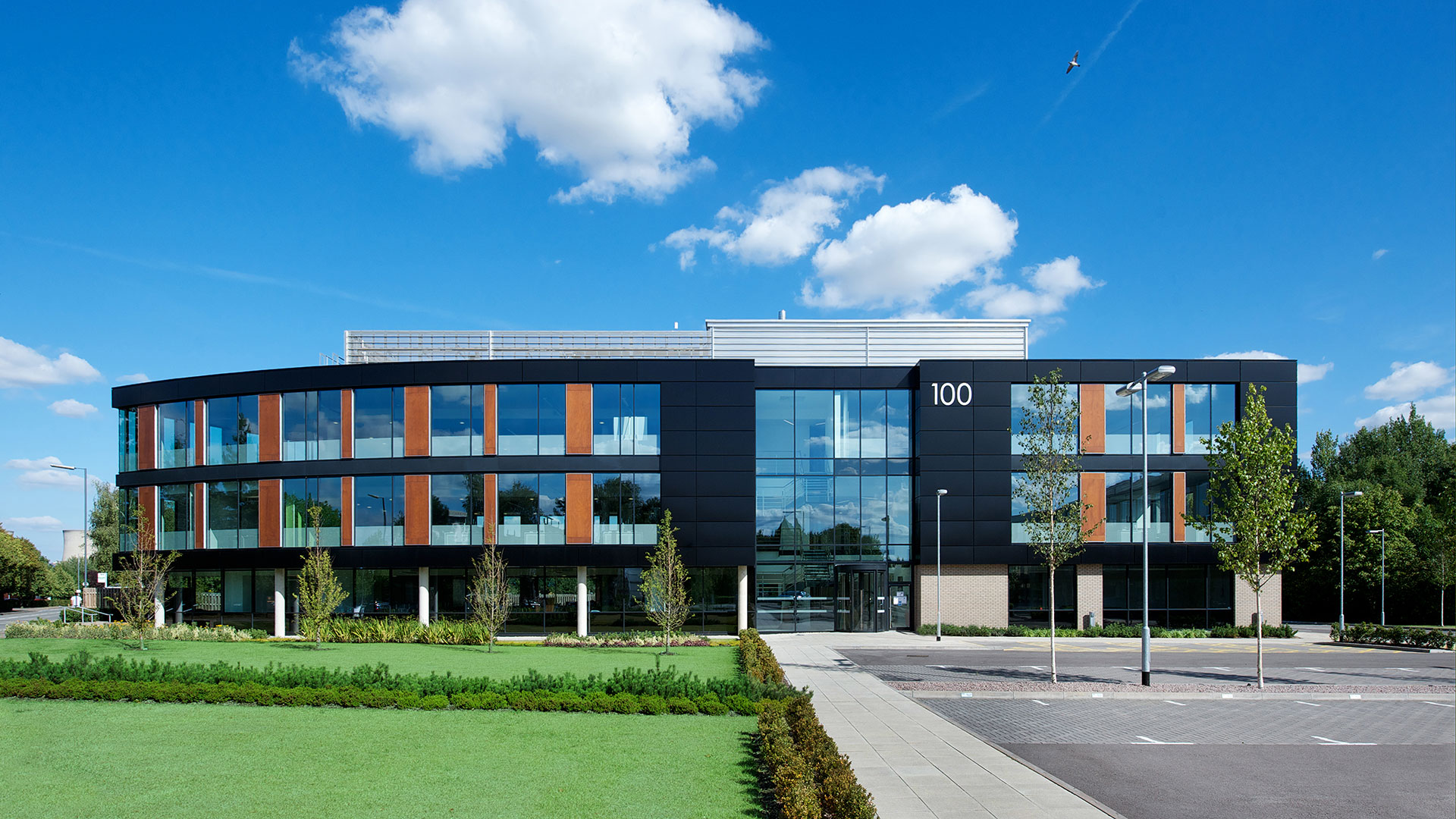 30 TECHNOLOGY is developing and defining new models of care to treat many serious medical conditions by enhancing the body's healing and defence mechanisms.
30
TECH
NO
LOGY Therapeutic Nitric Oxide