30 Technology has an extensive network of collaborators and is conducting research and developing new applications of our 30Technology™ with leading experts in healthcare and animal welfare. Our network of collaborators continues to grow.
JOIN 30 ECOSYSTEM
innovation@30.technology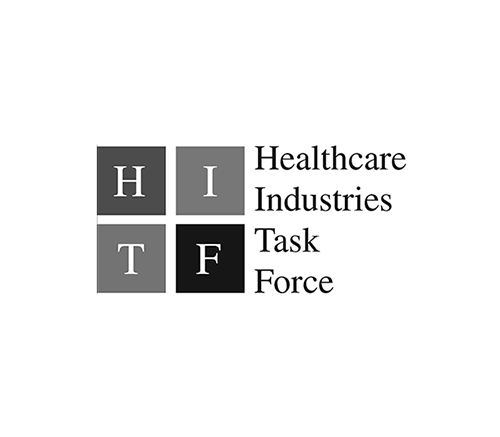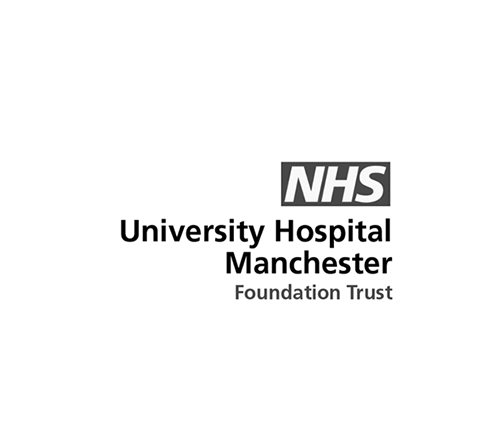 30 TECHNOLOGY is developing and defining new models of care to treat many serious medical conditions by enhancing the body's healing and defence mechanisms.
30 TECHNOLOGY Therapeutic Nitric Oxide